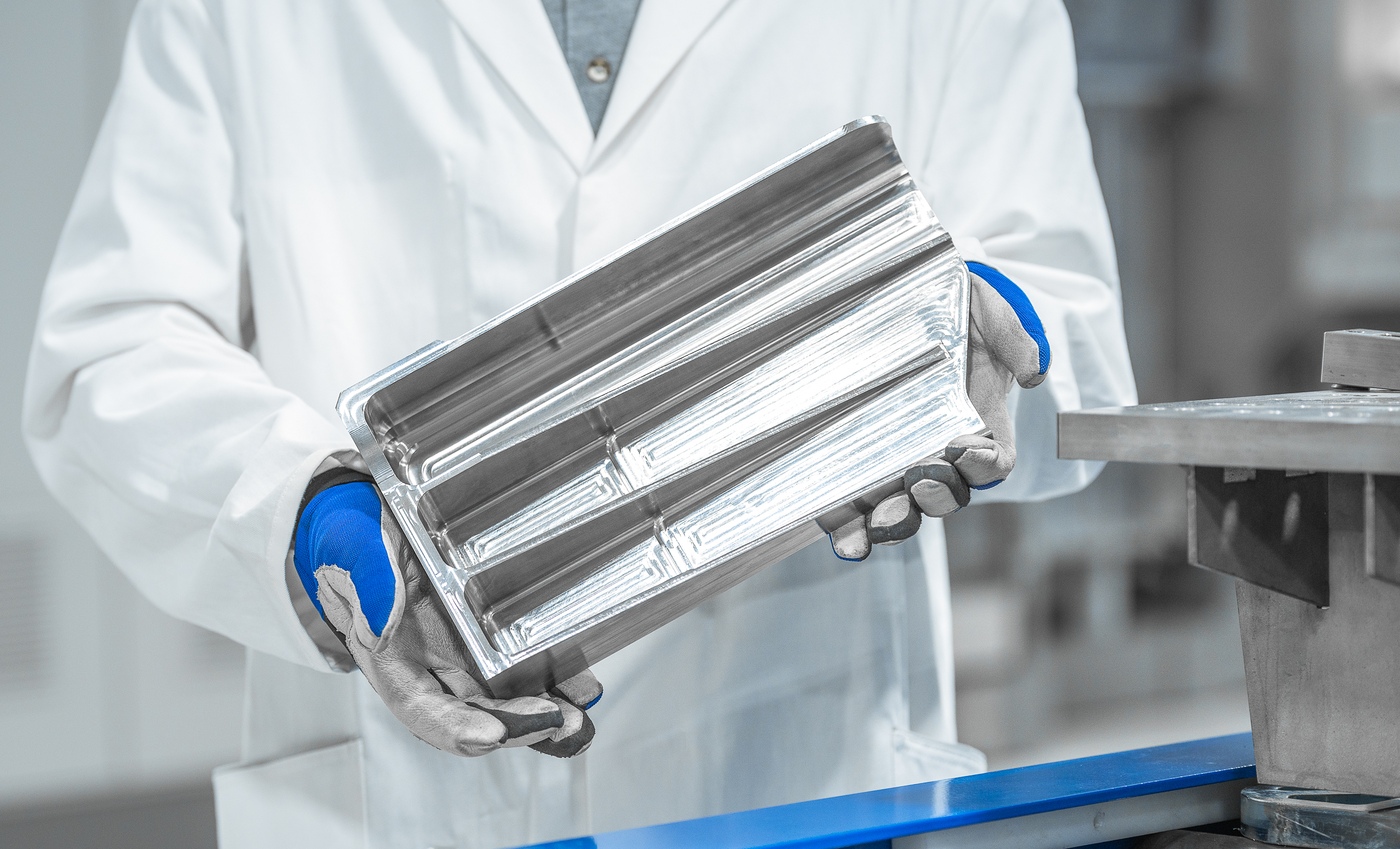 Q1 2022 update – Progressing as planned
May 19, 2022: Norsk Titanium AS (Norsk Titanium) continue to maintain 100% on-time deliveries for production programs while completing qualification and testing programs for Commercial Aerospace, Defense and Industrial customers remained Norsk Titanium's top priorities in the first quarter.
Progress towards 2022 goals to achieve revenue targets:
1) Commercial Aerospace: Complete Airbus machine qualification and material qualification
Test material produced for machine qualification. Testing to commence in second quarter 2022
Production parts in development for customer qualification
2) Defense: Qualification programs with US DoD prime contractors and first production order
Completed full scale article testing with General Atomics and another US DoD prime contractor
DDTC registration completed to support US DoD production
3) Industrial: Hittech industrialization part and first production order
Hittech continues to evaluate full scale article performance
Ongoing development to optimize part of recurring production
"We continue to execute on our 2022 business plan with significant progress in our key focus areas in the first quarter. Commercial air traffic continued to rebound during the quarter, pointing towards a sustained recovery. We expect our ongoing commercial aircraft part deliveries to recover in-line with industry forecasts. In addition, our Airbus qualification program continues as planned and our capacity is fully capable of meeting Airbus demand for 2022 and beyond," says Michael Canario, CEO of Norsk Titanium. "Similarly, we are full steam ahead on US Department of Defense (US DoD) qualifications. Full scale testing of the material with General Atomics and another US DoD prime contractor yielded positive results in the first quarter of 2022. With our recent Directorate of Defense Trade Controls (DDTC) registration we have the necessary infrastructure in place to support production for use in defense programs. We expect to begin production for US DoD contractors this year. In the industrial market, testing with Hittech continues on schedule in the first quarter and we expect to be in recurring production in 2022."
In the first quarter 2022, Norsk Titanium generated revenue from parts of USD 0.03 million. Collection of USD 2.0 million of the Innovation Norway grant contributed to a decreased monthly cash burn rate to USD 1.3 million in the first quarter 2022, in line with our projections and on track with our target burn rate.
For further information, please contact:
Ashar Ashary
VP Finance
ashar.ashary@norsktitanium.com
+1 (518) 556-8966