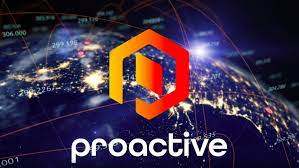 Norsk Titanium says new order from Hittech marks first foray into industrial manufacturing
Norsk Titanium (OTCQX:NORSF) (Norsk Titanium (OTCQX:NORSF)) Vice President of Commercial Nicholas Mayer Norsk Titanium joins Proactive's Stephen Gunnion with the news that the company has expanded into the industrial manufacturing market.
Under a recurring production purchase order from long-time partner Hittech Group, based in Den Haag, Netherlands, Norsk has commenced serial production of an additively manufactured 80 kg Ti (titanium) 6-4 component for the industrial market.
See the interview here: https://www.proactiveinvestors...