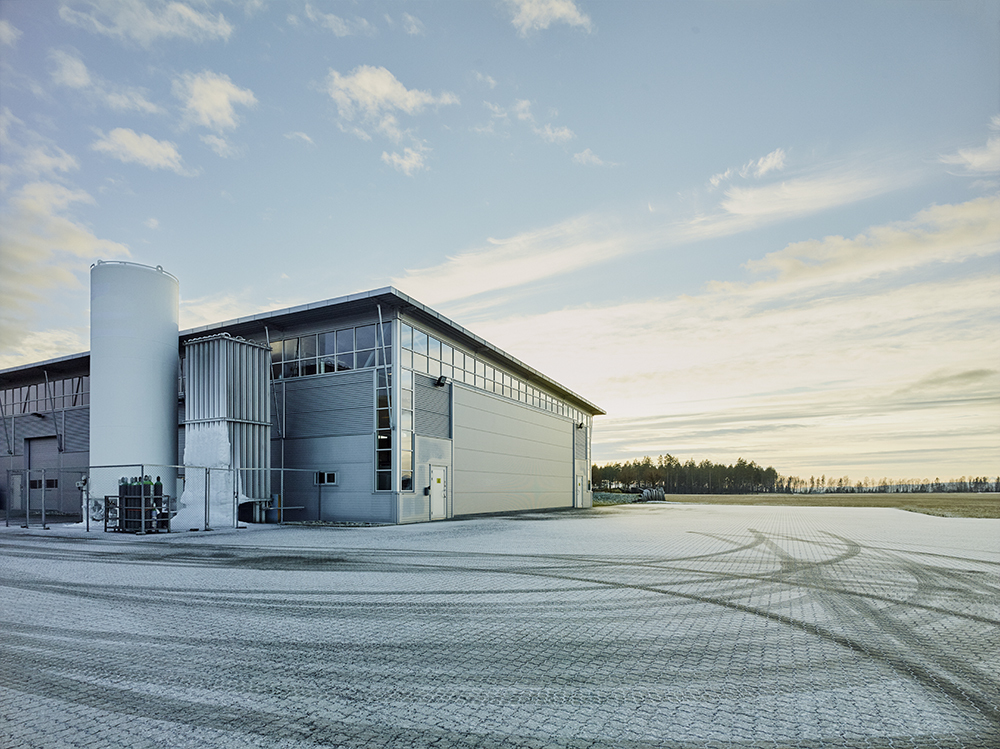 Invitation to Presentation of First Half 2021 Results
24 August 2021: Norsk Titanium AS will release its first half 2021 report and presentation Tuesday 31 August and hereby invites investors, analysts and other stakeholders to a webcast presentation on the same day at 08:30 CEST. Please use the following link to access the webcast: https://streams.eventcdn.net/norsktitaniumas/1h-2021
The presentation will be followed by a Q&A session. Questions may be asked in writing during and after the presentation in the questionnaire below the webcast window.
The report, presentation and the link to the webcast will be made available at: https://www.norsktitanium.com/investors
For further information, please contact: Ashar Ashary VP Finance ashar.ashary@norsktitanium.com +1 (518) 556-8966 ABOUT NORSK TITANIUM Norsk Titanium AS was founded in 2007 in Norway and has pioneered the use of its patented additive manufacturing process, Rapid Plasma Deposition™ (RPD™). It has been supplying flight qualified structural components since 2017, and today the company operates manufacturing facilities in the State of New York and Norway. The company is distinguished in the aviation industry by its proprietary RPD™ technology that transforms titanium wire into complex components suitable for structural and safety-critical applications. Norsk Titanium is a supplier to commercial aerospace Tier-1 manufacturers and is committed to cost-reducing aerostructures and jet engines for the world's premier aerospace companies. RPD™ is an NTI proprietary process for manufacturing 3D-printed, structural titanium, delivering substantial lead-time and cost savings for aerospace, defense and commercial customers.