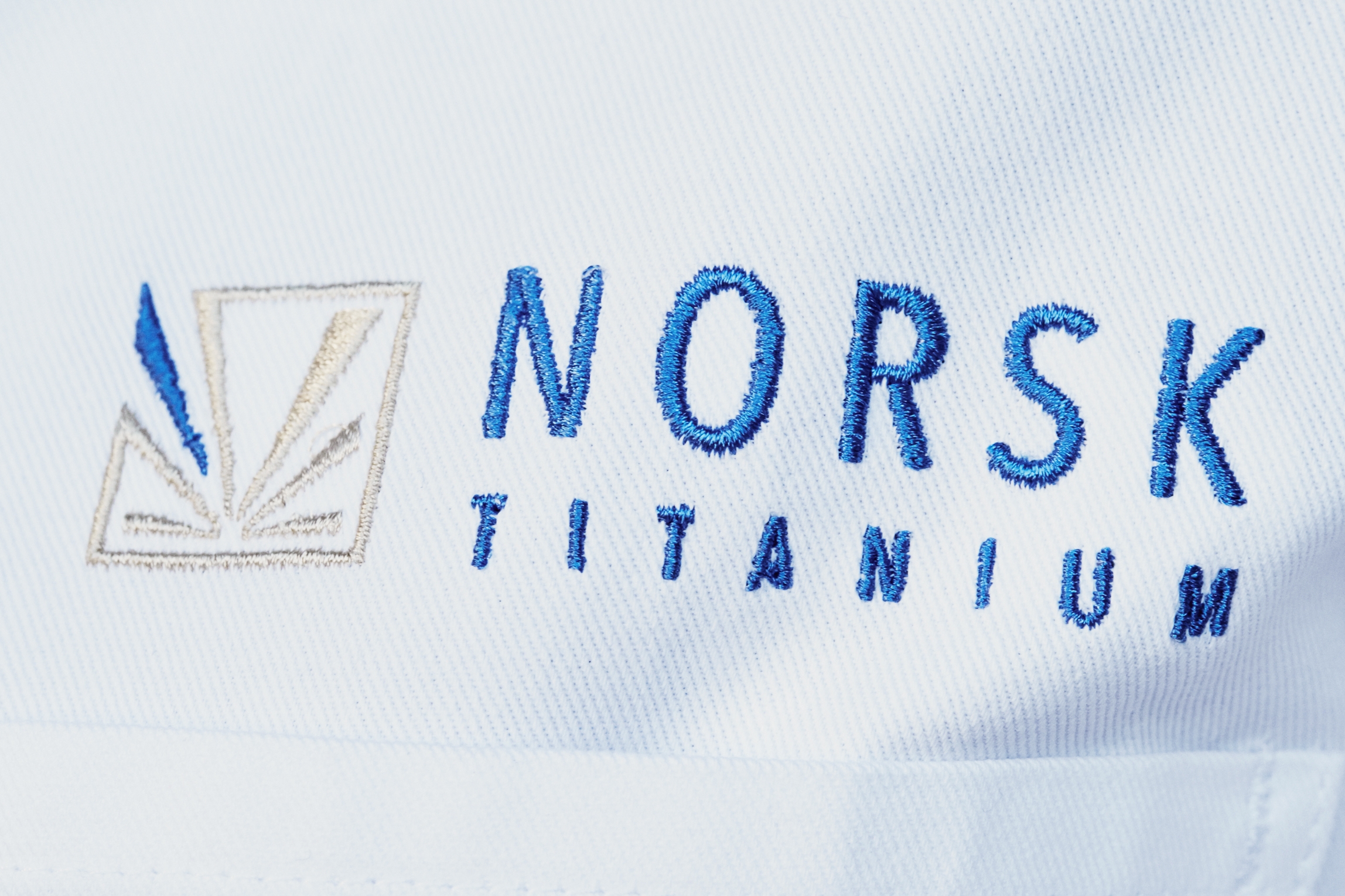 Norsk Titanium Signs Tamara Morytko as Chief Operating Officer
Seasoned Aerospace and Oil and Gas Executive to lead overall operations of the company's patented Rapid Plasma Deposition™ process for critical aerospace and industrial components
NEW YORK, NY — February 25, 2018 — Norsk Titanium AS (NTi), the global leader in manufacturing aerospace-grade titanium components using their patented Rapid Plasma Deposition™ (RPD™) process, announced today that Tamara Morytko has joined its senior leadership team as Chief Operating Officer. Ms. Morytko will ensure the company anticipates and exceeds the needs of its clients through enhanced operational excellence, seamlessly connecting all functions of the company. In that capacity, she will report to John Andersen, Jr., the interim Chief Executive Officer and Chairman of the Board.
Ms. Morytko has served in several Executive appointments across the Aerospace and Oil and Gas sectors. During her 8-year tenure at Baker Hughes, her leadership experiences were broad having led overall operations in Asia Pacific, North America – South and the companies Global Supply Chain.  Her executive responsibility included all activities associated with revenue generating services and product deliveries for evaluating, drilling, completion and production wellsite operations. Before joining Baker Hughes, Ms. Morytko served a combined 15 years in a variety of operational leadership roles with Pratt & Whitney, a United Technologies Company.  Ms. Morytko has built her reputation as a results-driven leader focusing on operational excellence, talent development and market growth.
"Tamara Morytko joins NTi as we are about to commence commercial production of aerospace components in Plattsburgh, NY," said interim NTi CEO and Chairman John Andersen, Jr. "Building on the capabilities of our aerospace qualified facility in Norway, the addition of significant manufacturing capacity in Plattsburgh will further improve our ability to serve customers across aerospace and other industries with our proprietary RPD™ technology. In her capacity as COO, Ms. Morytko will play a key role in this transition to industrial scale operations, driving performance both internally and through our supply chain partners."
"It's a privilege to be working with such an extraordinary team of entrepreneurs and scientists across our Norway and New York centers," said NTi COO Tamara Morytko. "As we aggressively advance our RPD™ technology further into the phase of routine production, the ability for the team to continue to rapidly innovate and deploy for the benefits of our customers is critical.  Having a well streamlined, operating entity will ensure our customers' needs are exceeded every time, and our communities we seek our talent from and operate within are able to take pride in our collective accomplishments."
Ms. Morytko holds a Bachelor of Science Degree in Accounting and a Master's Degree in Business Administration from Purdue University.