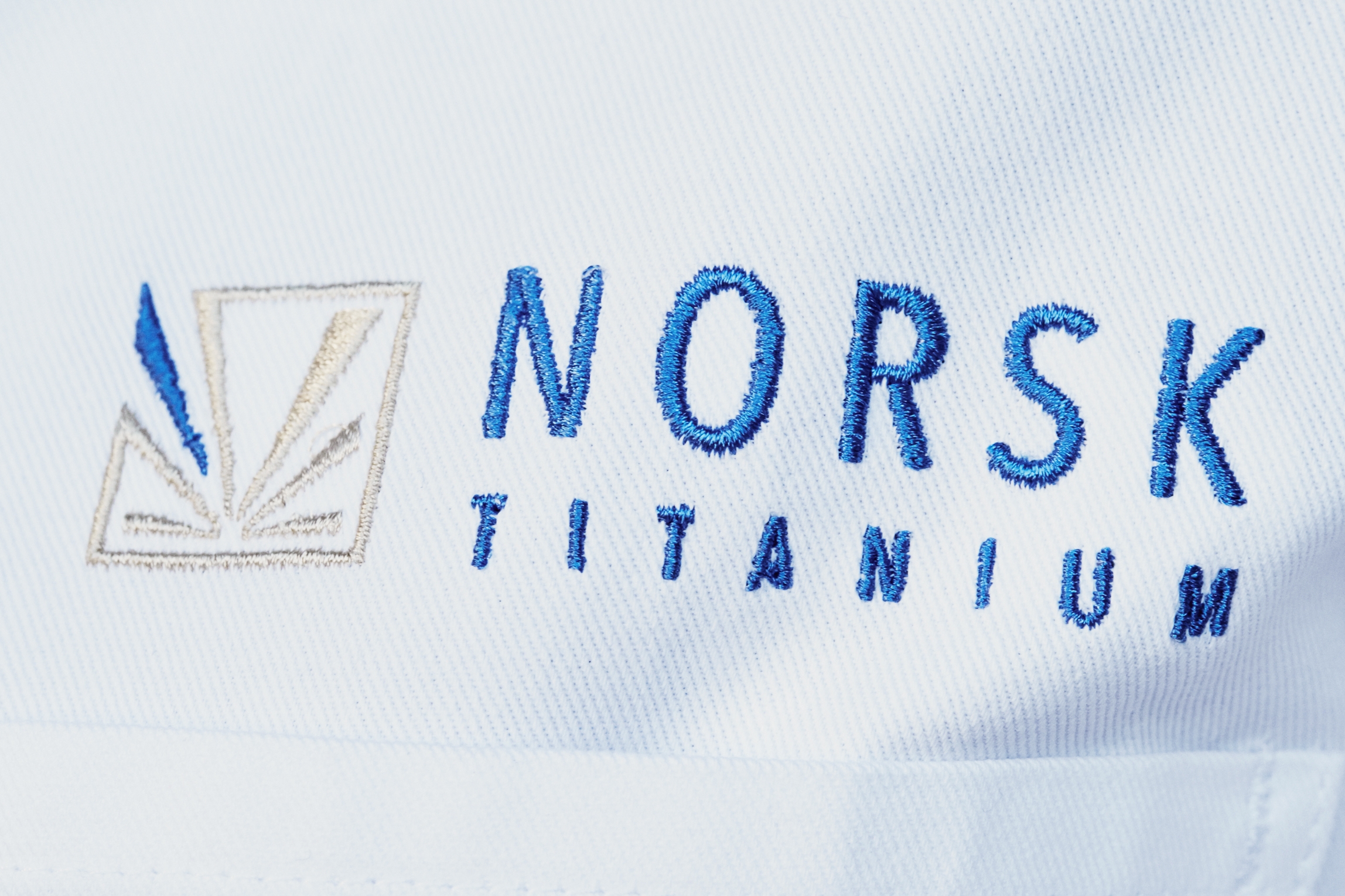 Norsk Titanium Announces Significant Investment from Rose Park
Norsk Titanium announces strategic investment from Rose Park Advisors' Disruptive Innovation Fund
OSLO, NORWAY — November 20, 2017 — Norsk Titanium, the metal additive manufacturing pioneer, today announced it has closed on a significant investment from Rose Park Advisors' Disruptive Innovation Fund, known for its application of the theory of Disruptive Innovation® developed by co-founder Clayton Christensen. Terms of the investment were not released.
"This strategic investment from Rose Park Advisors underscores the ability of Norsk Titanium's Rapid Plasma Deposition™ (RPD™ ) technology to disrupt the metal manufacturing processes," said Norsk Titanium Chairman of the Board John Andersen, Jr. "There are few people that are as widely respected by more business leaders than Dr. Christensen. We are humbled by his recognition of our technology and business model."
"Our strong relationships in commercial aerospace have allowed us to improve our processes and create a platform technology under the watchful eyes of the most-regulated of all sectors." Mr. Andersen continued, "This allows Norsk Titanium to pursue its ambition to provide access to its RPD™ technology in the commercial aerospace sector and beyond. By bringing our customers unprecedented application opportunities, we hope to accelerate revolutionary changes to the world's metal manufacturing processes."
"Although people use the term casually and most start-ups believe they are disruptive, very few, in fact, have the right business model in the right circumstances to achieve disruptive success," said Matt Christensen, co-founder and Managing Partner of Rose Park Advisors. "Norsk Titanium has identified a truly disruptive opportunity. Seeing our research in action is always exciting, and to see it in metals manufacturing—where one of the classic historical examples of disruption occurred—is even better. We're very excited to be working to help Norsk Titanium achieve its full potential."
Dr. Om Nalamasu, CTO of Applied Materials and President of Applied Ventures, added, "The high-tech sector has been defined by the views and insight of Dr. Christensen, and we welcome recognition of Norsk Titanium's RPD™ technology for its disruptive tenets."
Jeremy Barnes, a partner in Triangle Holdings, an aerospace investment company owned by funds managed by affiliates of Fortress Investment Group, echoes the sentiment, "We are fortunate to partner with Rose Park Advisors in this most exciting venture."
In October 2017, Boeing started the delivery of aircraft into commercial service which contained additive manufactured Ti64 structural aviation components produced by RPD™ technology—yet another landmark in the aerospace sector for Norsk Titanium's FAA-certified, 3D-printing process. Earlier in October, Governor Andrew M. Cuomo of New York announced that Norsk Titanium has begun operations for future production of components for Boeing and Spirit AeroSystems at the world's first industrial scale metal additive manufacturing plant in Plattsburgh, New York.